Justina Stein is an interior-designer-turned-entrepreneur in the Interior Décor industry. Through her company, InteriorDecorandMore.com, she has combined her artistic sense with the business world to bring first quality designer fabrics, wallcoverings, and accessories to the general public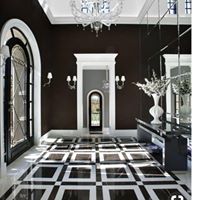 The Powerful Impact of Combining Black and White In Home Decor "BLACK AND WHITE ALWAYS LOOKS MODERN, WHATEVER THAT WORD MEANS." KARL LAGERFELD F...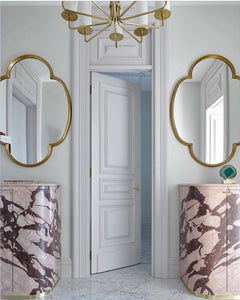 For decades, pastel colors got a bad rap for their association with Nurseries, Easter Dresses, and the Good Old 1980's.. Fortunately, they've regained their footing as a go-to palette for the design world. And when it comes to home decor, pastels now rank right up there with metallics for popular choices.